DEMENTIA ASSISTANCE & ACTIVITIES PROGRAMS
FEATURED DEMENTIA ASSISTANCE PROGRAM
"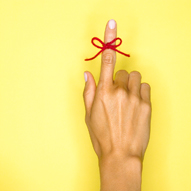 DEMENTIA DOG PROJECT" PROGRAM

The Dementia Dog Project
builds therapy services for people with dementia and re-introduces dogs back into lives. Trained therapy dogs help those with dementia maintain their daily routines and activities such as waking, sleeping, and also helping with reminders to take medication and navigating an unfamiliar situation.
Scotland.
Dementia Assistance and Activities Programs
Dementia and Art Programs
Dementia Caregivers Programs
Memory Programs - Recall and Mind Fitness
Dementia Training and Dementia Advocacy Programs
Dementia, Alzheimer's and Memory Loss Assistance and Activities Programs
Dementia and Art Programs
Dementia, Alzheimer's Caregiver Programs
Memory Programs - Recall and Mind Fitness
"TOP 10 WARNING SIGNS OF ALZHEIMER'S"- LEARN TO SPOT THEM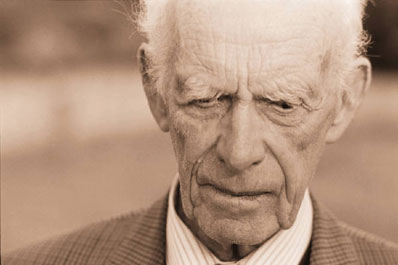 According to the Alzheimer's Association, memory loss that disrupts daily living is not a normal part of aging.
Learn the top 10 warning signs of Alzheimer's
Dementia Training and Dementia Advocacy Programs