TOP WARNING SIGNS OF ELDER ABUSE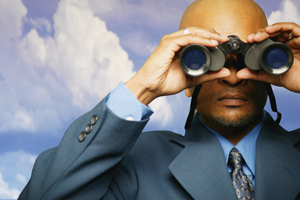 If you notice any fear displayed by an elderly person towards his or her caregiver whenever that caregiver walks into the same room as them, this may be a sign that the elder is being abused by that person. If you suspect elder abuse by observing this or any of the additional below signs, report it to local authorities.
1. Bruises, pressure marks, broken bones, abrasions, and burns may be an indication of physical abuse, neglect, or mistreatment.
2. Unexplained withdrawal from normal activities, a sudden change in alertness, and unusual depression may be indicators of emotional abuse.
3. Bruises around the breasts or genital area can occur from sexual abuse.
4. Sudden changes in financial situations may be the result of exploitation.
5. Bedsores, unattended medical needs, poor hygiene, and unusual weight loss are indicators of possible neglect.
6. Behavior such as belittling, threats and other uses of power and control by spouses are indicators of verbal or emotional abuse.
7. Strained or tense relationships, frequent arguments between the caregiver and elderly person are also signs.
Reference: The National Center for Elder Abuse
Elder Abuse Prevention Programs
Elder Abuse Documentaries