TOOLS TO HELP COPE WITH AGING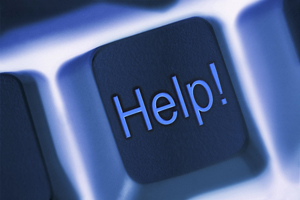 PRESS THE HELP BUTTON !
When you feel as though... you are the only one around who is caregiving, you need more information on the aging process or you simply want to take comfort in how other people are handling the effects of aging then press the help button. Connect to valuable tools that will help you deal with aging well.